These are some of the surgeries, sports clubs, gyms, health centres and companies that we proudly work with. If you would like to find out more about the various ways we can help your members/customers/employees, and would like to enquire about becoming an affiliate of Physio Active Healthcare, please contact us.

Unique Health & Fitness, home of our Dunmow clinic for the past 4 years.  A great group personal training facility.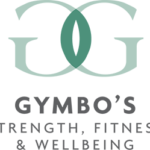 Gymbos Sawston has been home of our Sawston clinic since the gym opened in 2017. Gymbos Meldreth has been home of our Meldreth clinic for the past 5 years. Both are great gym and personal training facilities.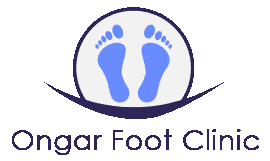 We relocated our Ongar clinic at the end of 2019 to Ongar Foot Clinic, which has 3 very experienced podiatrists that we work closely with.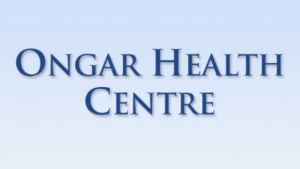 Ongar Health Centre is the main GP surgery in Ongar and regularly refer their patients to us for Physiotherapy Treatment

We decided to move our Billericay clinic to Studio 360 Fitness after seeing their fantastic gym equipment that we now use for rehabilitation with our clients.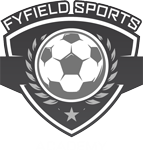 Fyfield Sports Academy is a fantastic multi sports facility that we work closely with, providing their members with discounted sessions.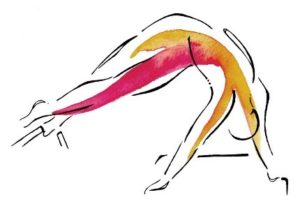 Pilates with Paula: Paula is a very experienced Pilates instructor and someone we trust enough to refer our Dunmow and Bishops Stortford clients to when needed.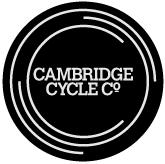 Cambridge Cycle Company, home of our bike fitting facility in Pampisford. They stock a huge range of bikes, and bike parts, so we can fit any additional bike parts during your bike fit without you having to go out and hunt for it!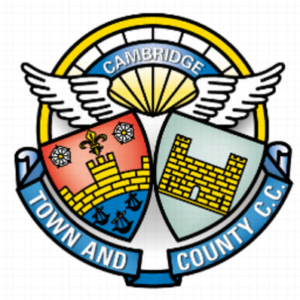 If you're a serious cyclist living in Cambridge, then chances are you're a member of the Cambridge Cycling Club. We offer all members a 20% discount off all bike fits.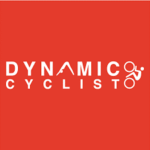 Dynamic Cyclist is a Canadian company we have partnered with. The provide fantastic follow along stretching programs targeting specific needs. We have our own discount code that gives all of our clients 15% off their programs.

To cyclists in Cambridge, Charlie is better known as The BikeFit Physio. This is Charlie's other company that is targeted more towards bike fits and cycling injuries for those in and around Cambridge.
Ready To Book?
All appointments can be booked online, but if you're unsure on what type of appointment you need please book a free phone/video call consultation with one of our clinicians who can discuss your needs & advise you
For location information click on the pins on the map above to see full address & contact details for each individual location.