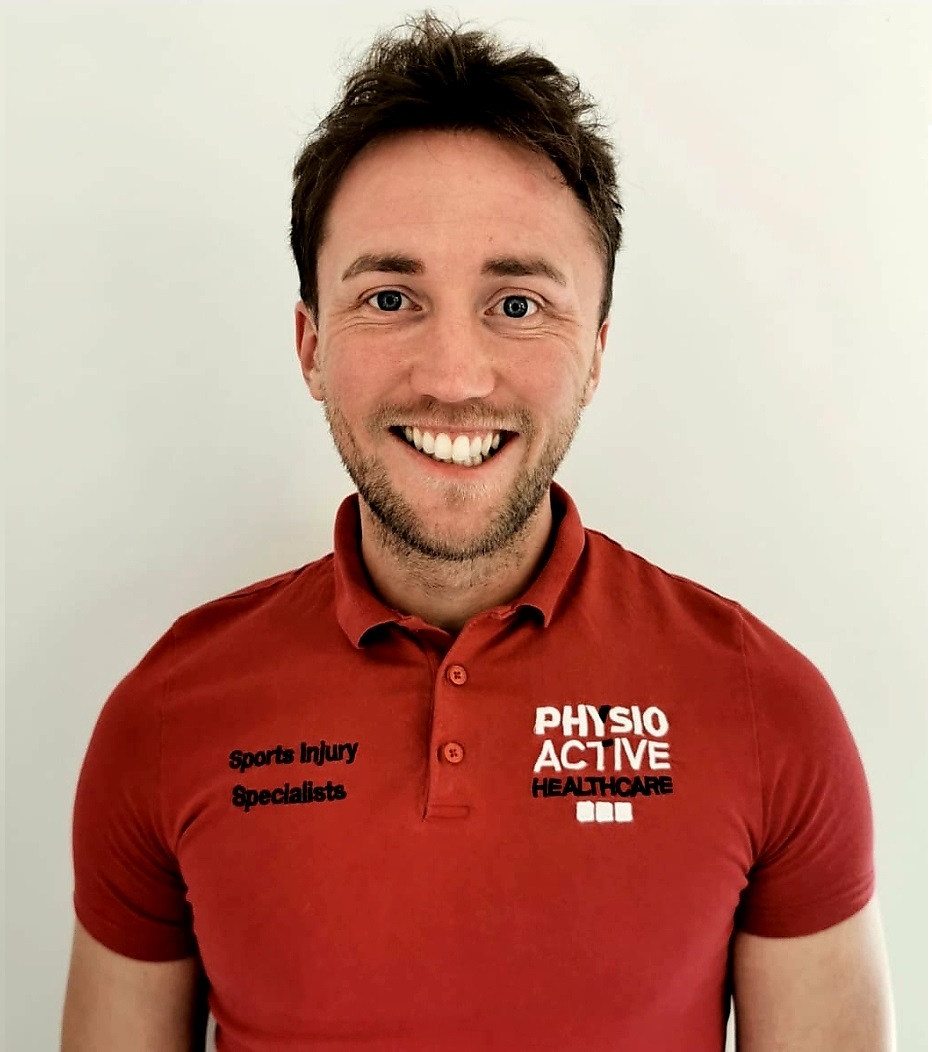 Charlie Holt BSc (Hons) MCSP AACP Medco Accredited
Clinical Director, Cycling and Running Injury Specialist
Chartered Physiotherapist
Diagnostic Ultrasound Scanner
Acupuncturist
Bike Fitter
Specialist Interests: Achilles Tendinopathies, Runners knee, Iliotibial Band (ITB) Syndrome
Charlie set up Physio Active Healthcare in 2015 which now has 8 clinics across Essex, Hertfordshire and Cambridgeshire. Prior to this he worked at Chelsea, Arsenal and Southend United Football Clubs where he worked with the first team and was Head Academy Physio. Here he gained valuable experience and skills in how best to help athletes return safely and quickly to sport following injury.
Charlie qualified with a first class Honours degree from The University of East London and volunteered at the 2012 London Olympics. He's also worked with Eaton Manor Rugby Club and with a 2017 Worlds Strongest Man Finalist.
Being a keen sportsman himself, Charlie has specialised in sports injuries with a particular interest in cycling and running related injuries. He's a professional bike fitter and combines his clinical and bike fitting skills to bring a unique approach to providing the most comfortable and performance focused fit on a bike for those with pains when cycling.
Charlie visits each clinic performing diagnostic ultrasound scans to ensure our clients have the correct diagnosis to receive the most effectively treatment, dramatically improving our clients rate of recovery from injury. He is trained to use extracorporeal shockwave therapy and combines the two machines to enhance the effectiveness of the treatment.
Of approximately 70,000 physios in the UK, Charlie is 1 of only 104 that are MedCo Accredited!
Charlie has played football at semi professional level, has a black belt in Karate, has completed ultra-marathons and is now training for Ironman Wales 2022.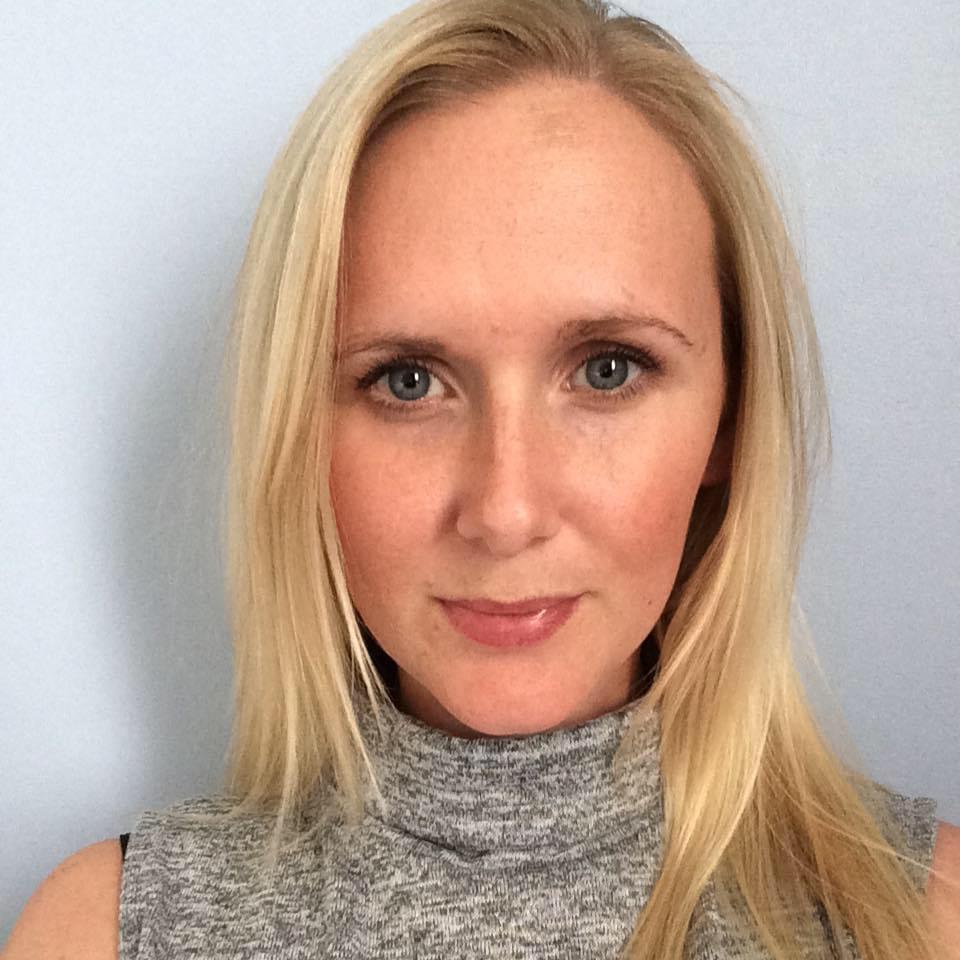 Hannah Johnson BSc (Hons) MCSP AACP
Lead Physio at Meldreth
Hannah qualified from the University of East London in 2013 with a First Class Honours Degree in Physiotherapy. She has since completed further courses and is Physio Active's MS Specialist. 
She has extensive experience in rehabilitation particularly with long term conditions, neurology and orthopaedics, and is also qualified in acupuncture.
Hannah is very approachable and understanding, and her personal interests include yoga, meditation and the outdoors.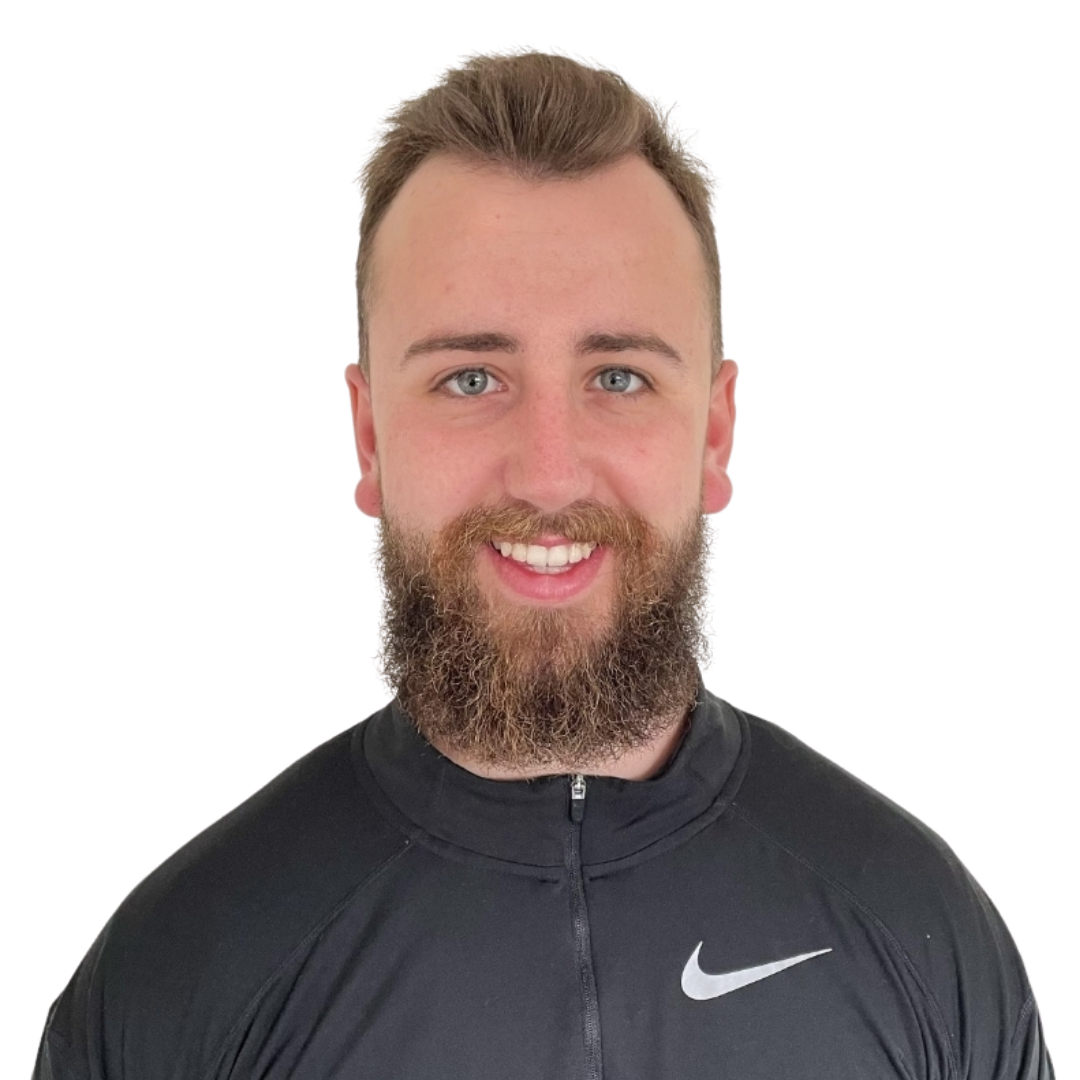 Daniel Bentley BSc (Hons) MSc MCSP
Chartered Physiotherapist

Specialist Interests: Shoulder injuries, return to sport rehabilitation
Dan graduated from the University of Nottingham with a first class honours degree in Physiotherapy before completing a masters degree in Sports and Exercise Medicine. During his masters degree he completed extensive research into the most effective treatment of shoulder injuries.  
Dan gained valuable experience and insight working at Norwich City Football Club, where he continues to be involved in the treatment of players. Working in elite sport, Dan knows the importance of keeping people active while injured to maintain fitness. He carries over these skills into private practice and is passionate about keeping his clients as active as much as possible while injured.
Through his work with elite sportsman he has developed extensive skill in strength training and load management, utilizing the gym areas at our Babraham and Meldreth clinics to provide return to sport rehabilitation.
Dan is trained to use extracorporeal shockwave therapy and uses a variety of manual therapy techniques.
His aim is to combine hands on therapy with education, functional rehabilitation and activity/sport specific tailored programmes to return you to whatever level of function, exercise or sport you desire.
Outside of work, Dan keeps himself fit playing football and martial arts.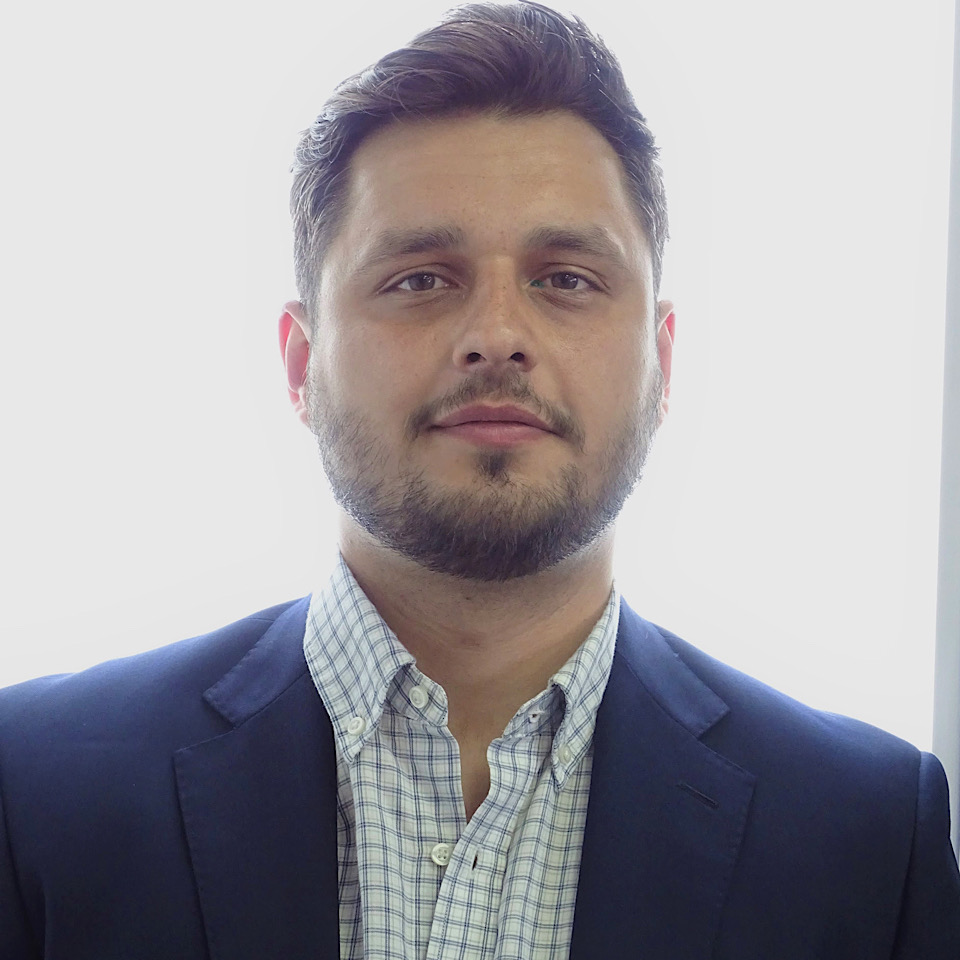 Vladimir Senciuc BSc (Hons) MSc MCSP
Chartered Physiotherapist and Acupuncturist
Specialist interests: All knee and shoulder injuries, work based back and neck pain
Vladimir graduated in 2014 from the University of Medicine and Pharmacy. He has a particular interest in Sport and Exercise Medicine and Rehabilitation.
He enjoys a hands on approach to treatment using a wide range of techniques such as soft tissue massage, manual therapy, acupuncture and cognitive behavioural therapy. Vladimir takes pride in isolating the causative factor, treating the individual as a collective and taking into consideration the individuals' goals and expectations. Vladimir will work with you to treat, rehab, and educate you on your injury, and provide preventative measures to keep you out of pain and moving.
Vladimir enjoys treating sports-based knee and shoulder injuries and helping you get back to the sport you love as quickly as possible. Working inside an office building (Waltham Abbey clinic) Vladimir has had a lot of experience with treating postural and desk-based issues such as neck and lower back pain. Vladimir's experience in treating desk-based issues has proved vital throughout the current pandemic. 
Vladimir has trained in the use of shockwave therapy and now plans to train in diagnostic ultrasound scanning.
Outside of work Vladimir enjoys football and works for a Greek side on the weekends.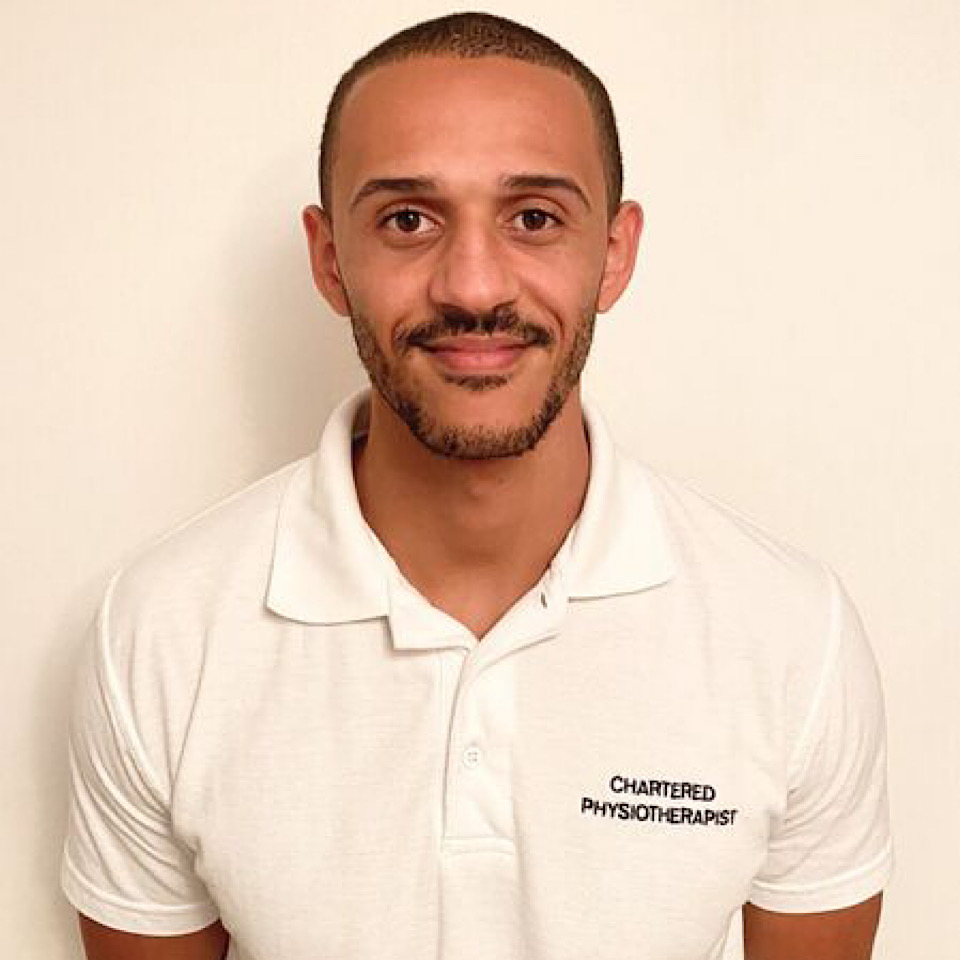 Dominic Richmond BSc (Hons) MSc MCSP
Lead Physio at Sawston
Dominic qualified at Manchester Metropolitan University and has since worked as a musculoskeletal and orthopaedic physiotherapist.  Dominic has worked privately in addition to his NHS work for Ipswich Hospital and Addenbrooke's gaining plenty of experience in assessment and treatment.
Dominic has an undergraduate degree in Sport and Exercise science, a sports massage diploma, a masters in Physiotherapy, and spent several years as a fitness trainer. Dominic has experience in the field of strength and conditioning and he is aiming to become accredited in the next 12 months.
Dominic is very passionate about his role and takes pride in helping people in need.  Dominic's personal interests include his job, football, running, weight training and dabbling in art.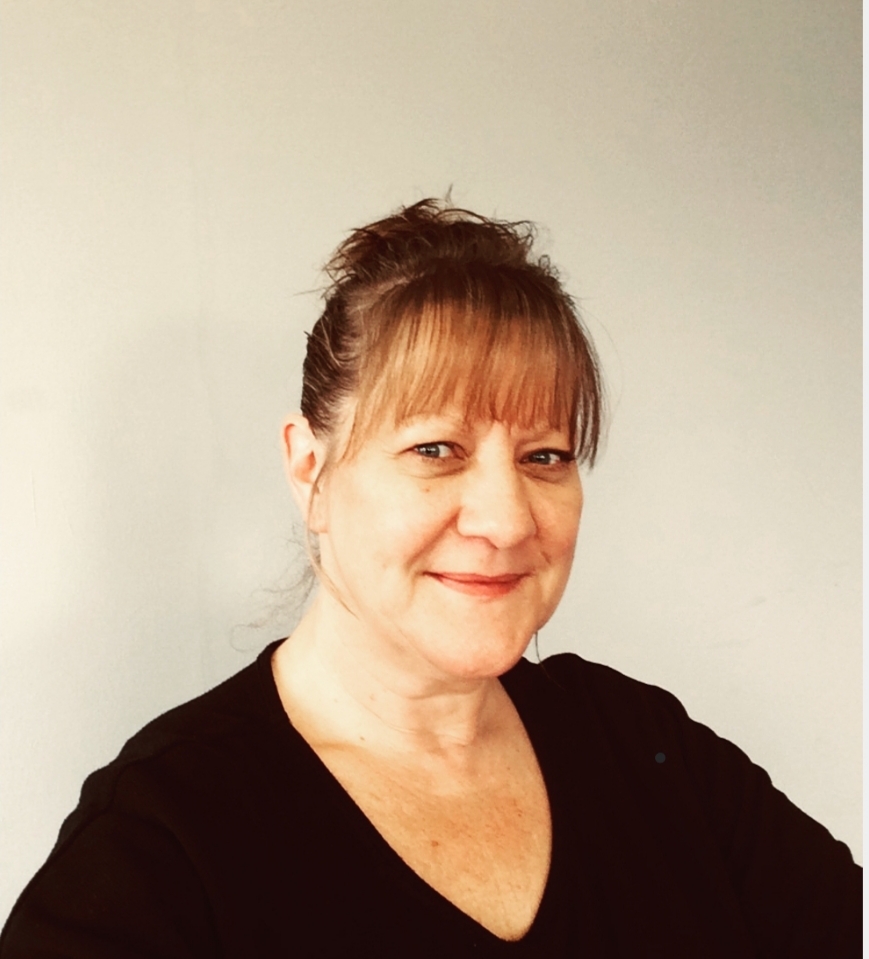 Sharon Tarpey
Practice Manager for Physio Active Healthcare
Sharon is a vital member of the team. She's the friendly voice on the phone and works tirelessly behind the scenes to keep the clinic running smoothly.
She manages the daily operational running the company as well as keeping the practitioners in check.
The clinic gets great feedback due to her hard-working attitude and patient-centred approach.
Her main duties also include answering the phone, booking clients in for their appointments and dealing with enquires from clients and insurance companies.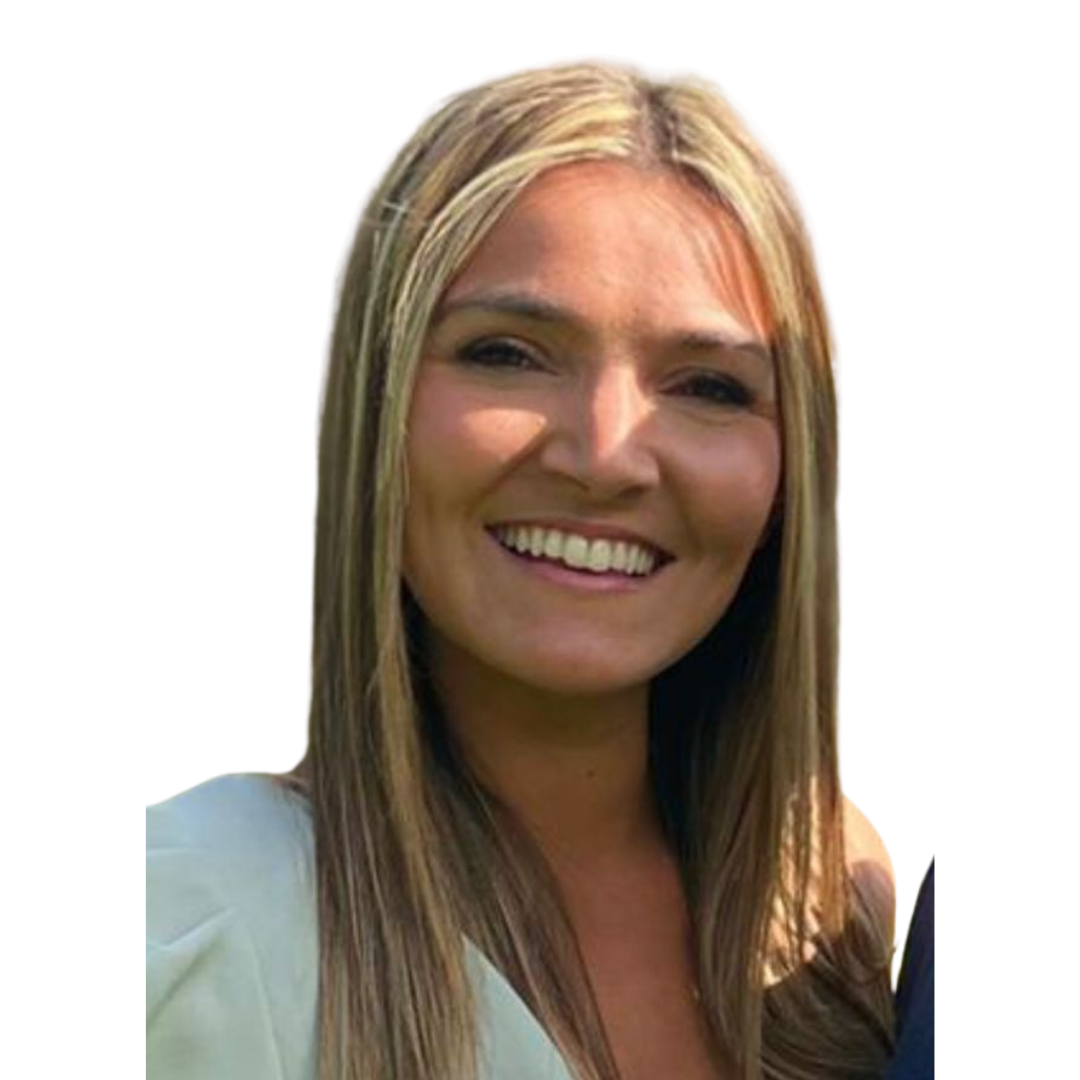 Louise Pamela
Lead Administrator
Louise manages all the financing administration, from invoicing insurance companies to making sure everyone gets paid for their hard work!
Record keeping in healthcare is of huge importance, so Louise ensures every clients treatment notes and reports are kept to the high standards we expect from our Physios at Physio Active Healthcare.
She makes sure referral letters get sent, chases up scan results and follows up with discharged clients to see how they're getting on.
Louise also helps take incoming phone calls. Quite often our phone lines are too busy for 1 person, so Louise assists Sharon in answering as many calls as possible.
Louise keeps a record of client feedback which helps us all to know what we're doing well, and where we can improve, so we can be sure we're providing the best service possible to our much deserving clients!
Ready To Book?
All appointments can be booked online, but if you're unsure on what type of appointment you need please book a free phone/video call consultation with one of our clinicians who can discuss your needs & advise you
Dunmow
Physio Active Healthcare
Unique Health & Fitness
Zone B Chelmsford Road Industrial Estate
Chelmsford Road
Great Dunmow
CM6 1HD
0207 993 0086
 admin@physioactivehealth.co.uk
Reception Hours:
Monday - Friday 9am - 4pm
Bishops Stortford
Physio Active Healthcare
100 South Street
Bishop's Stortford
CM23 3BG
020 7993 0086
admin@physioactivehealth.co.uk
Reception Hours
Monday - Friday 9am - 4pm
Waltham Abbey
Physio Active Healthcare
Pixel Business Centre,
110 Brooker Road,
Waltham Abbey,
EN9 1JH
020 7993 0086
admin@physioactivehealth.co.uk
Reception Hours
Monday - Friday 9am - 4pm
Theydon Bois
Physio Active Healthcare
11 Forest Drive
Theydon Bois
Epping
CM16 7EX
020 7993 0086
admin@physioactivehealth.co.uk
Reception Hours
Monday - Friday 9am - 4pm
Ongar
Physio Active Healthcare
Ongar Foot Clinic
96 High Street
Ongar
CM5 9EB
 020 7993 0086
 admin@physioactivehealth.co.uk
Reception Hours
Monday - Friday 9am - 4pm
Billericay
Physio Active Healthcare
360 Studio Fitness
32 Radford Way
Billericay
CM12 9DF
 020 7993 0086
 admin@physioactivehealth.co.uk
Reception Hours
Monday - Friday 9am - 4pm
Physiotherapy Hours
Friday 9am - 9pm
Sawston
Physio Active Healthcare
Point Blank Gym
Copley Hill Farm Business Park
Sawston
Cambridge
CB22 3GN
020 7993 0086
admin@physioactivehealth.co.uk
Reception Hours
Monday - Friday 9am - 4pm
Meldreth
Physio Active Health
Gymbos
College Farm Business Park
Meldreth
SG8 6NT
020 7993 0086
admin@physioactivehealth.co.uk
Reception Hours
Monday - Friday 9am - 4pm
For location information click on the pins on the map above to see full address & contact details for each individual location.