HELPING YOU BE YOU AGAIN
FINDING WAYS TO KEEP YOU ACTIVE WHILE HELPING YOU BECOME PAIN FREE.
Book Online
Contact Us
HOW WE CAN HELP…
AT PHYSIO ACTIVE HEALTHCARE, WE ARE MOTIVATED BY KEEPING OUR CLIENTS ACTIVE AND HELPING THEM BECOME PAIN-FREE.
WE DO THIS BY PROVIDING A HIGH LEVEL OF CARE WHICH WE REFUSE TO COMPROMISE ON.
With a dedicated and friendly approach, alongside a drive to achieve excellence, we provide the most effective physical and mental support we can to you.
Essentially, we'll show you how to remain fit while injured, provide high-quality treatment to get better and you do so empathetically in comfortable environment can to you.
Our Physio Active team provide an excellent service in the prevention and treatment of all musculoskeletal pain and injury, irrespective of age or ability.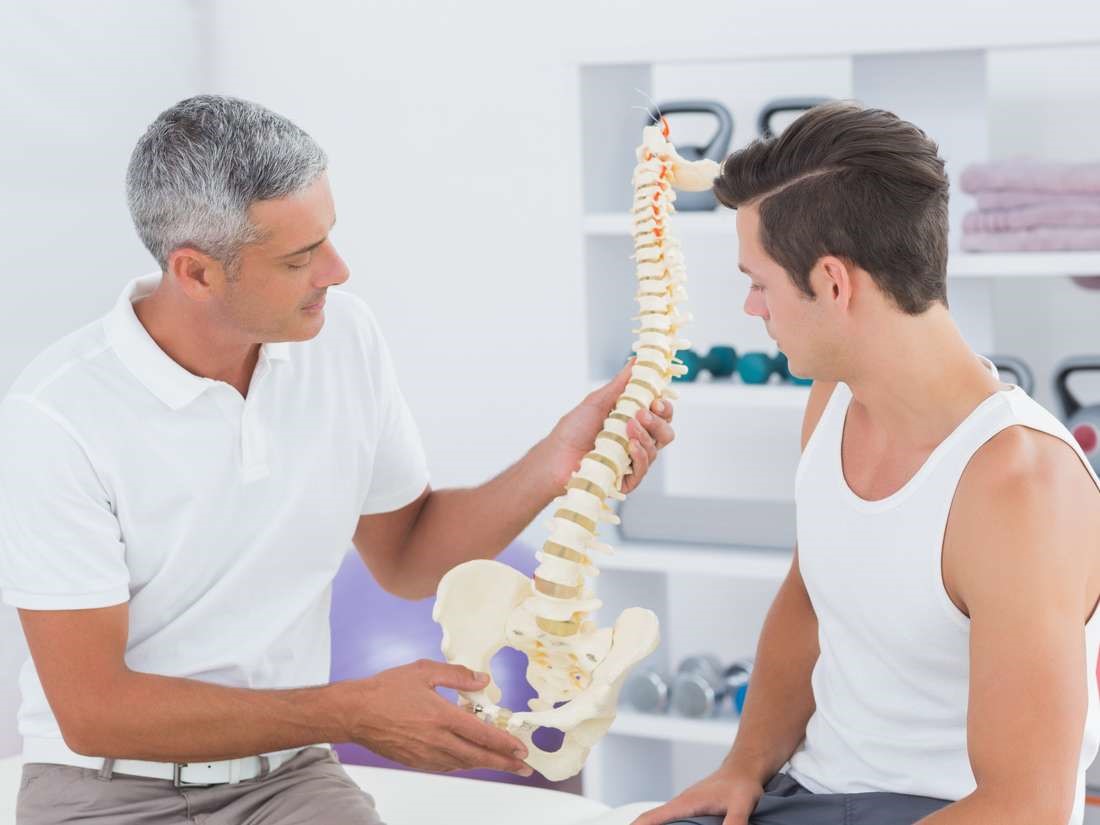 I got a knee injury when running and it wasn't getting better on its own. This was my first time to a physio for a sports injury. Kirsten was very thorough and figured out what was actually causing the problem (not what I thought!). She gave really helpful advice and the injury recovered fully with the exercises she gave me over the subsequent appointments. Am running again and know what to do to try to prevent it happening again. Excellent and highly recommend!
I was treated by Charlie following a car accident and cannot recommend him highly enough. He diagnosed my injury and successfully treated it with acupuncture. I am pain free and feel much better - which is exactly what you want from a physiotherapist. Excellent at what he does and a really nice chap
Friendly, professional treatment from Charlie for a rotator cuff injury. Also received advice about exercising and other non related issues. Would highly recommend
Brilliant service by Charlie and wouldn't have got through it without him
I had physio from Charlie after a car accident. Start to finish Charlie was brilliant, advised me what I could and couldn't do, I was entitled to 4 sessions but after the third one my back became more comfortable so didn't feel I needed the last one. Charlie was professional and answered all of my questions and concerns that I had, I recommend him if anyone needs some physio in the billericay area.
I had 10 sessions of acupuncture with Charlie after a car accident I had. The pain in my neck and shoulder completely went away and I feel good again. Charlie was great the whole way through and I couldn't recommend him anymore.
Excellent service from Charlie, my neck is now 100%, I can't thank you enough. Thank you so much
Brilliant, professional service. Helped me with recovery from a recent road accident.
DIAGNOSTIC ULTRASOUND scans
Running Injury Specialist & Gait Analysis
FUNCTIONAL MOVEMENT SCREENING 
(FMS)
Cycle Injury Specialist & Bike Fit
Sign up for our mailing list to receive our free ebook on the importance of acting quickly following an injury!
By subscribing you'll also get access to exclusive discounts and members newsletters
We accept all major insurers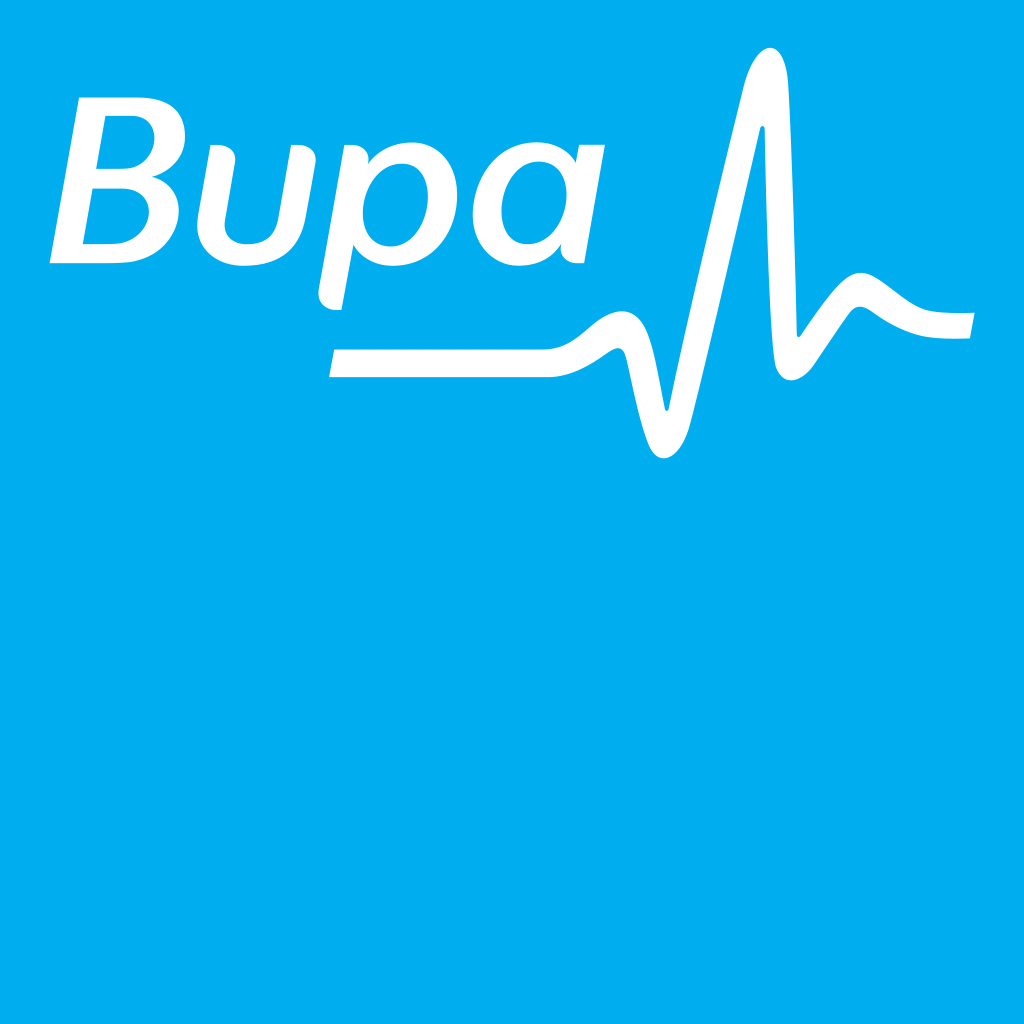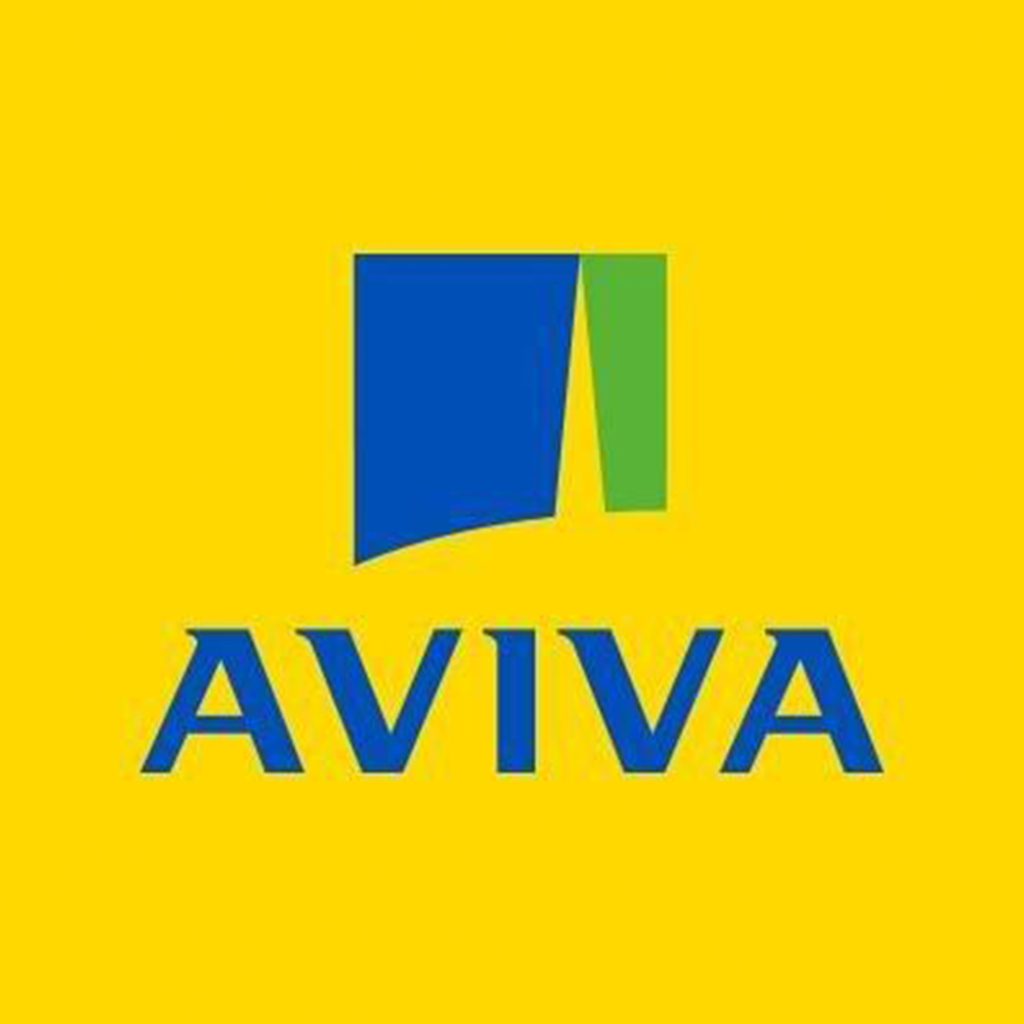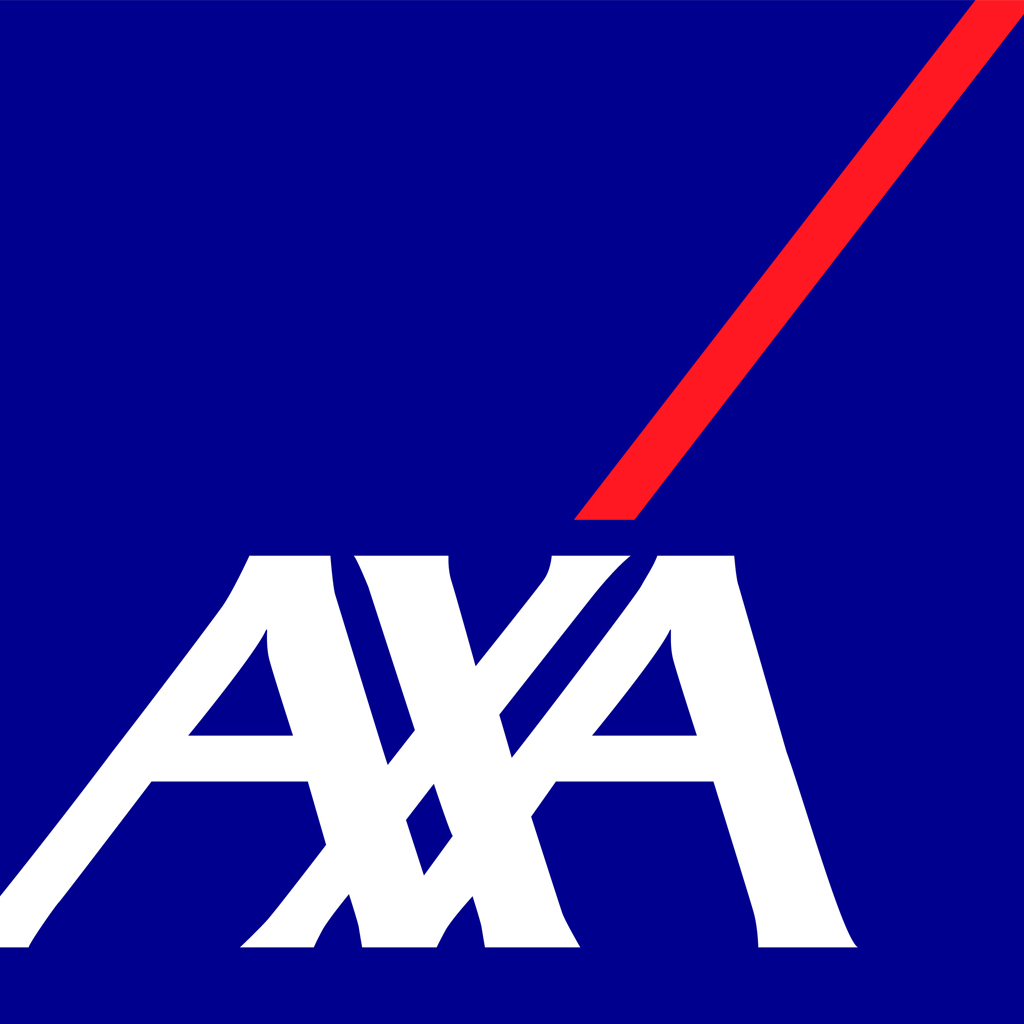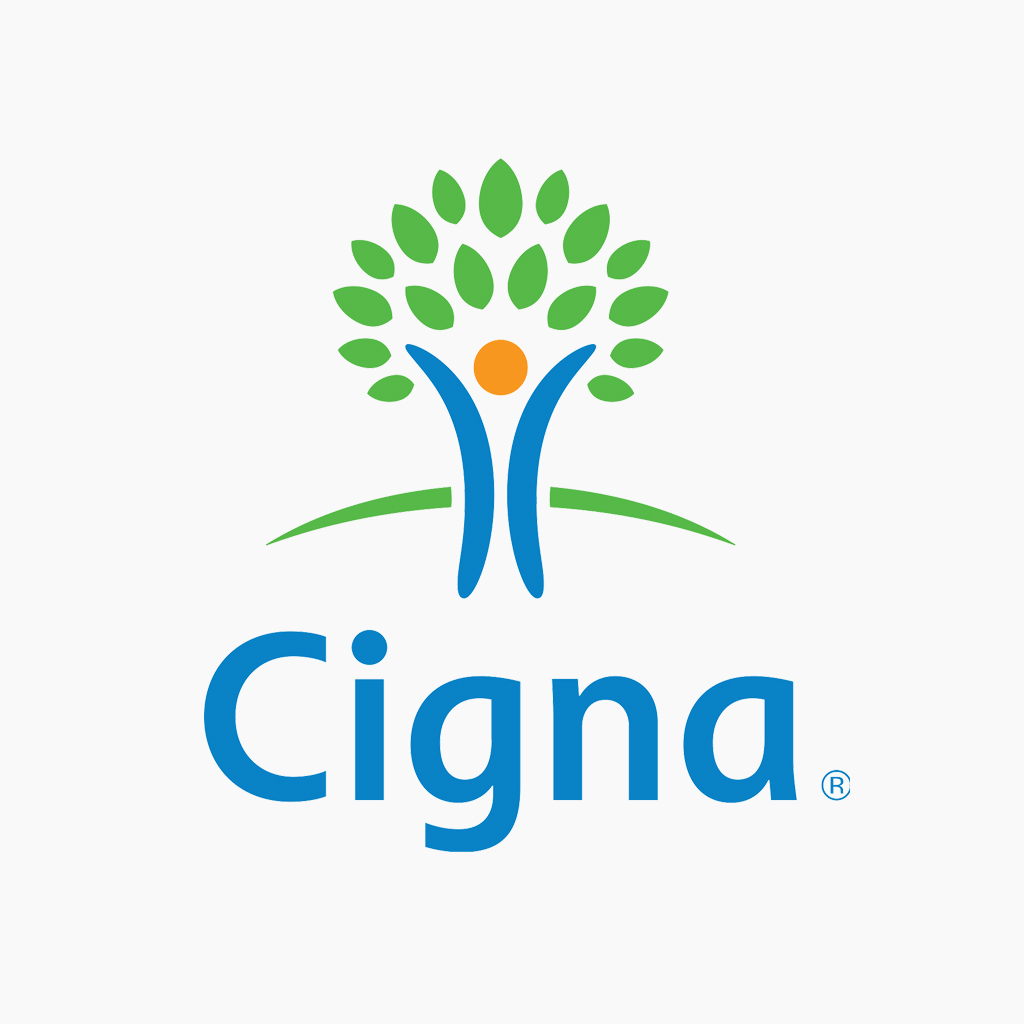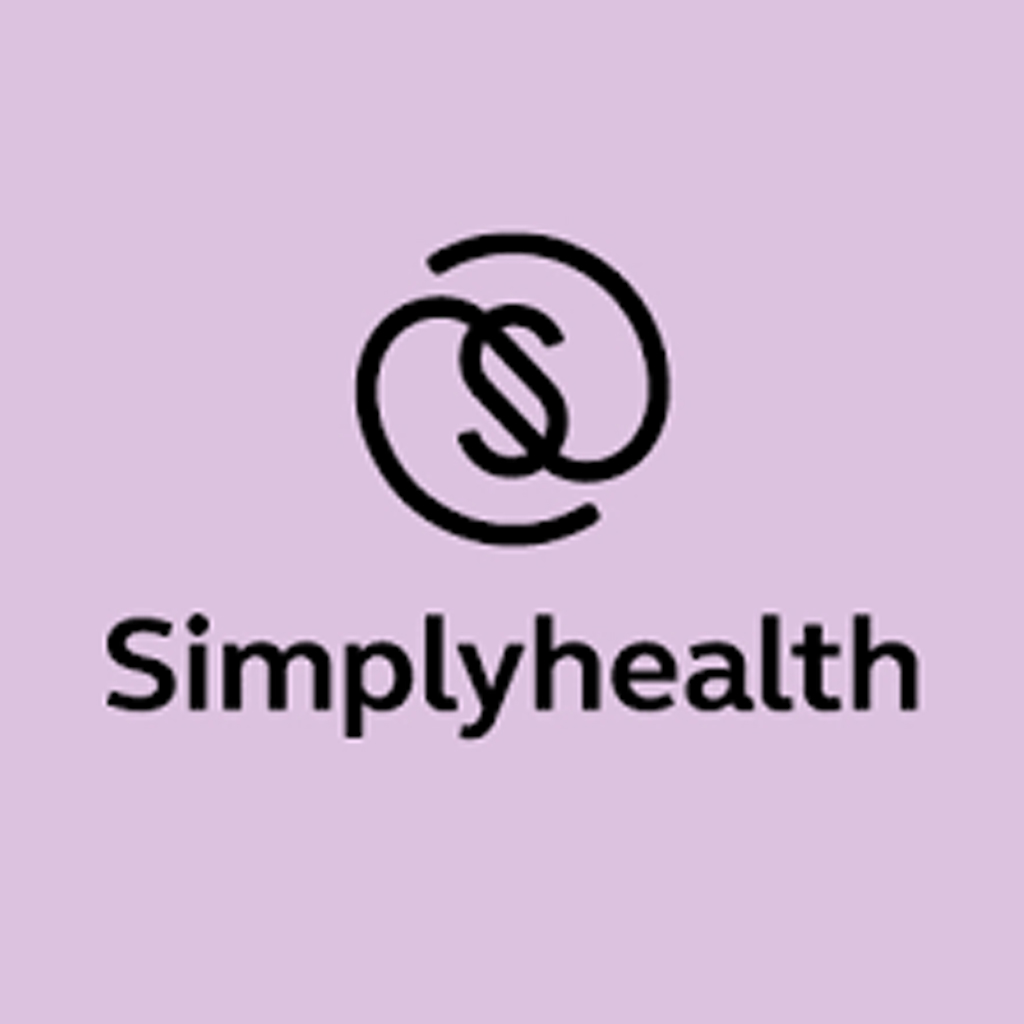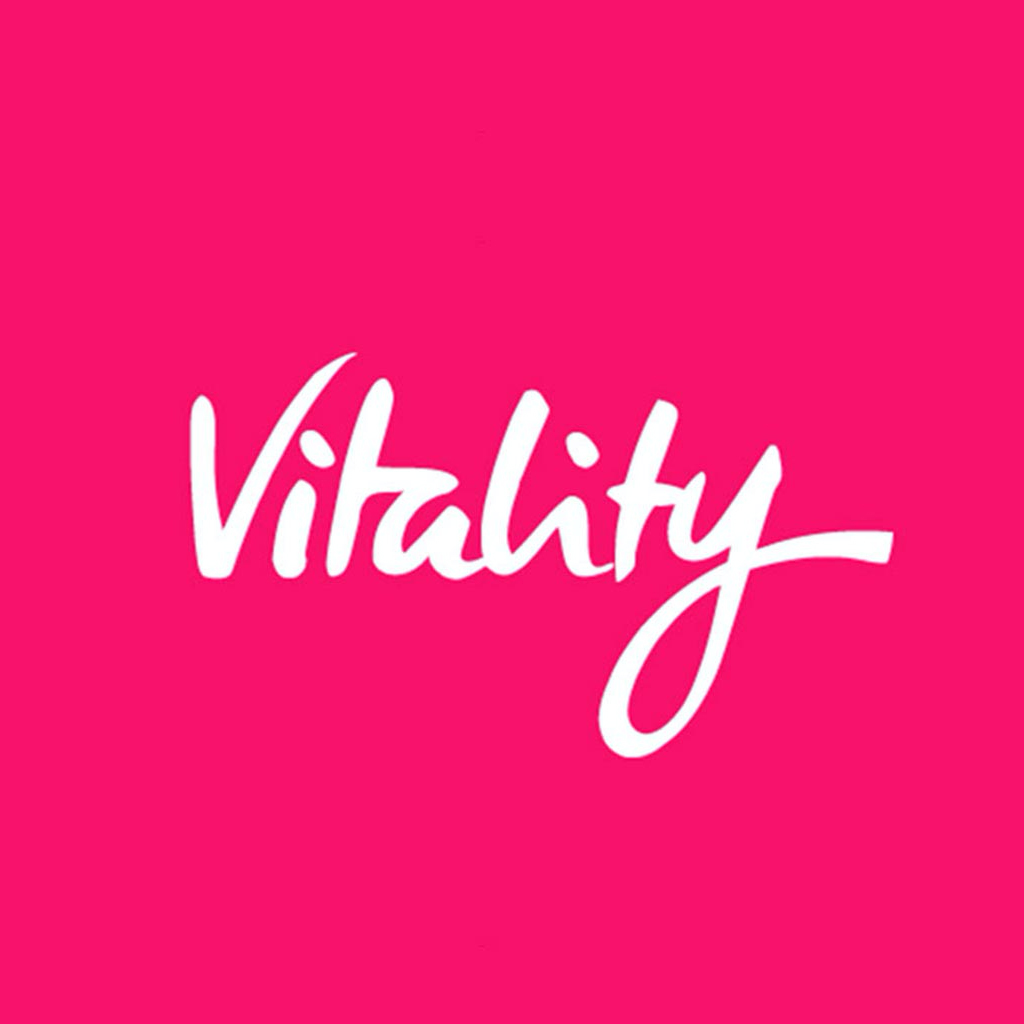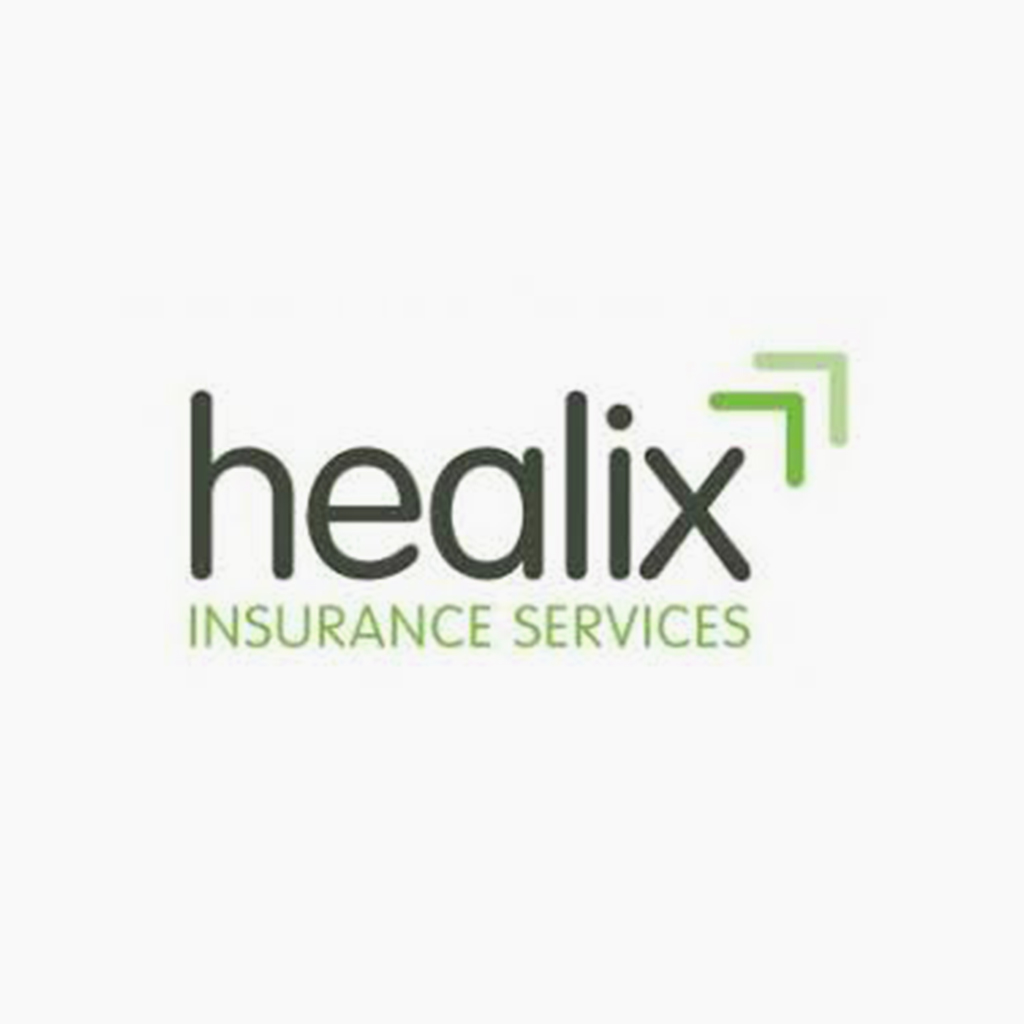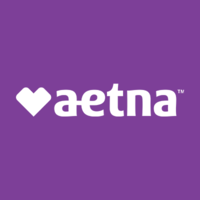 Ready To Book?
All appointments can be booked online, but if you're unsure on what type of appointment you need please book a free phone/video call consultation with one of our clinicians who can discuss your needs & advise you
For location information click on the pins on the map above to see full address & contact details for each individual location.